Aomeio / Furniture Brand



Brand developed by Victor L. Pontes in march 2015

AOMEIO is a (beta) furniture brand. Its purpose is to rethink our home-office relationship.
Make our homes more creative and productive, and our work spaces, more comfortable and humanized.

Created by Fernanda Tosta and Victor L. Pontes.


TIO ANTONIO_ A personalized furniture line created from the unique ideas and identity of the coffee shop Tio Antonio de São Paulo.

The visual identity of the café was the basis for the design of the furniture. The concern with people's experience guided the design of the pieces and the use of CNC technology (machine that "cuts" furniture pieces) was inspired by the space business model, due to its possibility of customization piece by piece.

Four furniture models were developed, namely, Banqueta Toni, Mesa Papos, Mesa Comuna and Bistro Cafezinho.
Check the furniture assembly without glue or screw.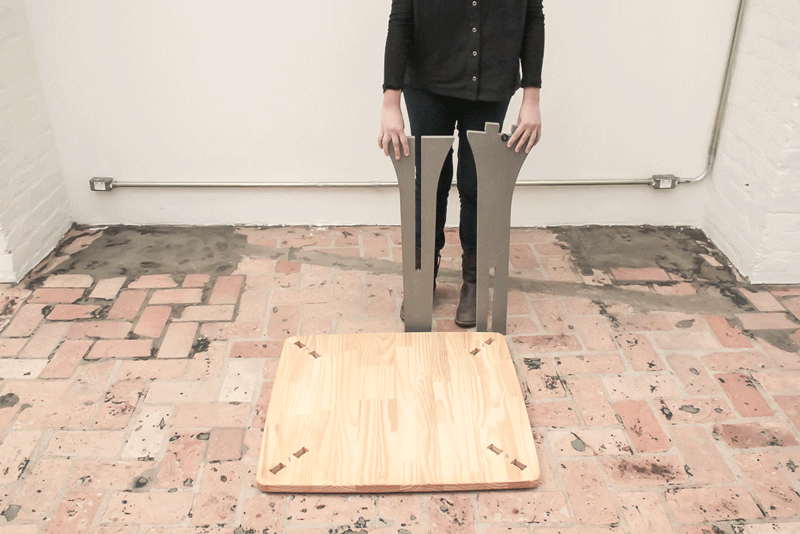 MODUL CWK _ The Modul table was created especially for the ModulCwk coworking, located in Goiânia, Goiás. We developed the entire concept of the table, totally customized for the unique business model of coworking. The table was created to have an electrical system accessible to the user, with a simple opening of a lid, you can access sockets and a drawer to store small objects. The tables combine perfectly side by side. Its design was inspired by the coworking brand itself and the experience they want for their visitors.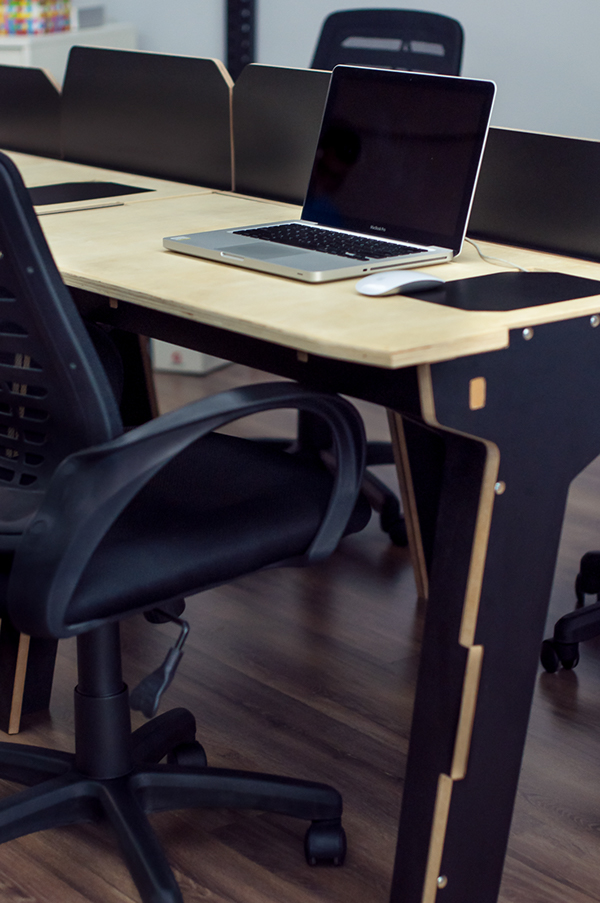 ESCALE GRANDSTAND_
ILUSTRISSIMA STAND _