Birdie Bench

/ Instituto A Cidade Precisa de Você at São Paulo - SP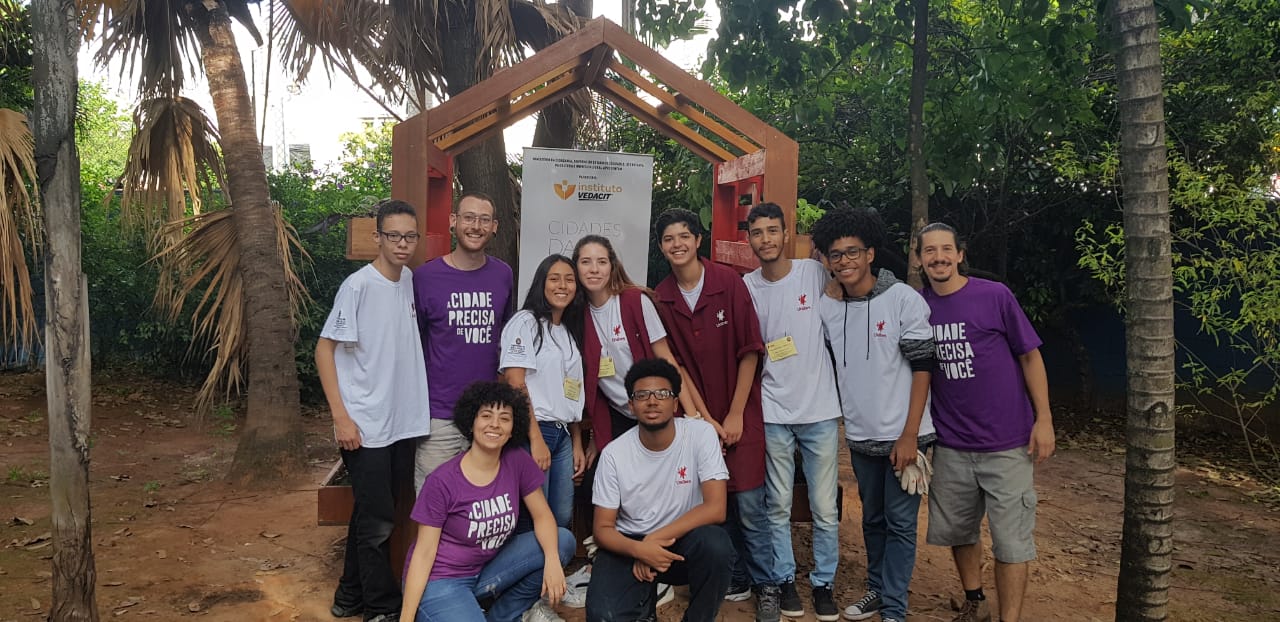 Instituto Cidade Cidade de Você is a collective of people who think and transform places, organized into a non-profit institute.We form an interdisciplinary network committed to building fairer, more innovative, democratic, safe, healthy and vibrant cities.We do this by activating and improving public spaces, as they are vital to our purpose.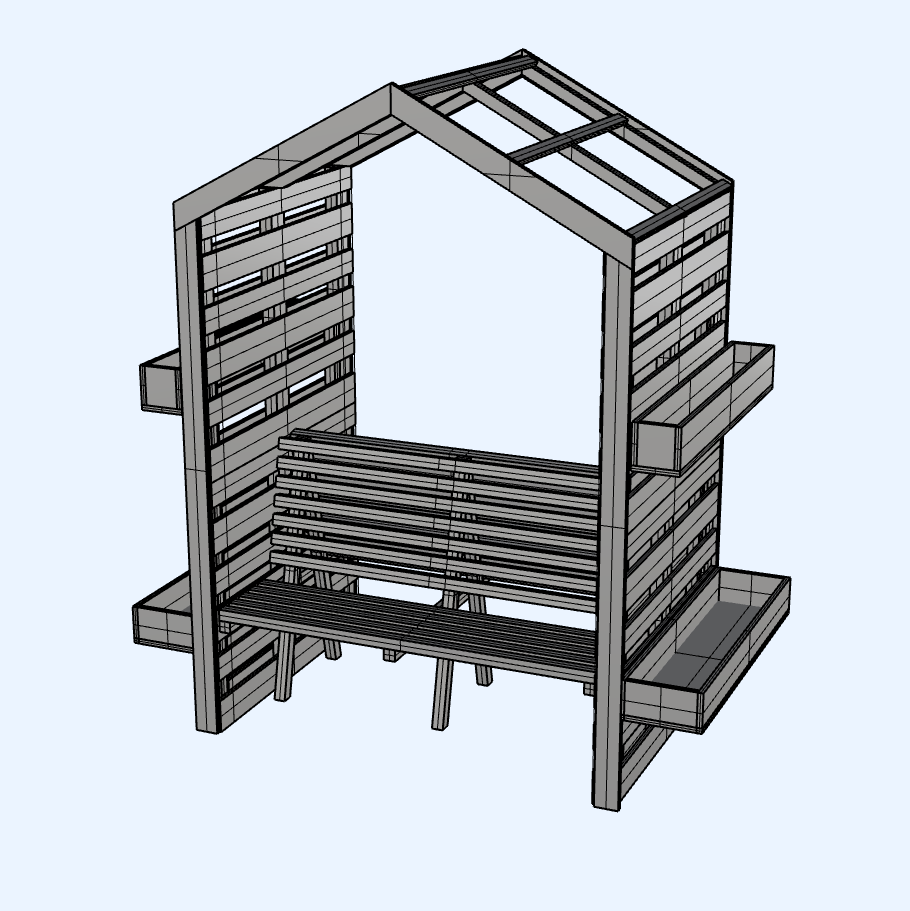 Link for project > https://www.acidadeprecisa.org/copia-publicacao-manual-horta

HOUSE WITH WOODEN PALLETS

This garden construction manual with wooden pallets was developed by Pé de Feijão for people who want to build a garden using materials found easily and at low cost.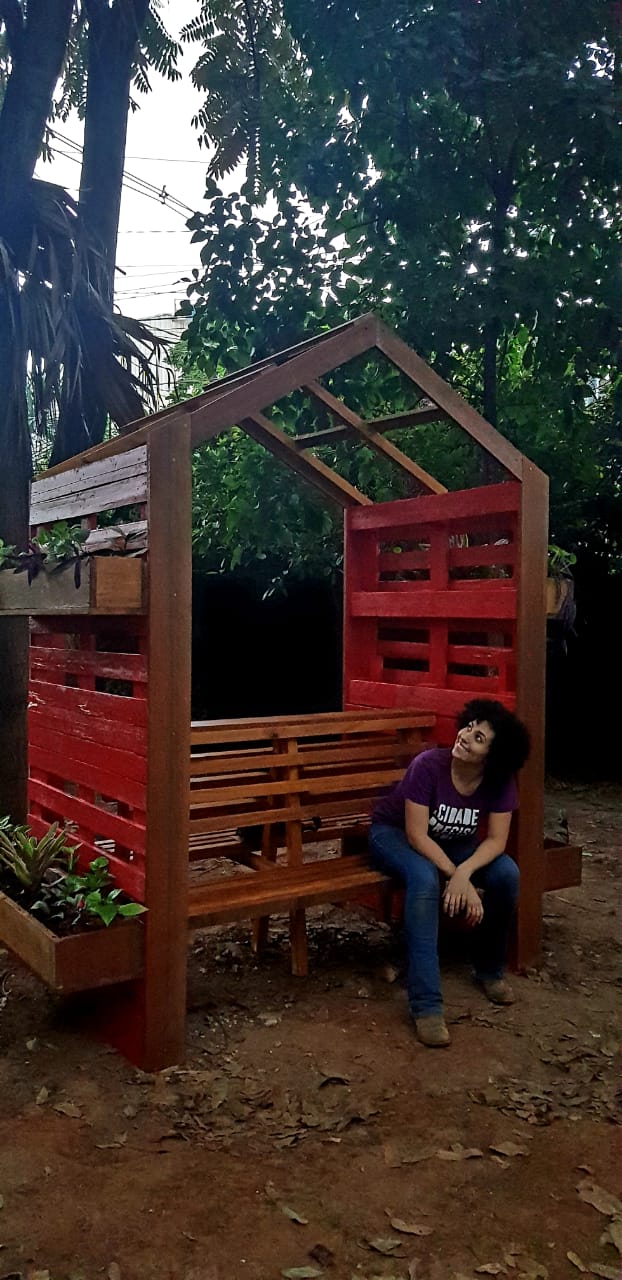 We understand that public spaces are a strategic theme in an increasingly urbanized world - according to the UN, public spaces (which include squares, parks, streets and sidewalks) will occupy almost half of the cities' territory over the next 20 years.

That is why we work to promote the co-production of its use, care and management among the various urban actors - community, organized civil movements, third sector, companies and public authorities.
We don't have ready-made solutions, but methodologies and experiments.We act through research, listening and testing with the local population, activating potential territories to transform them into vibrant places.

We create situations of constructive dialogues, gather and multiply information and connect agents to improve cities through their public spaces.