Hackathon Natura MIT

/ Natura Industria Ltda. at Cajamar - SP





Philippa Mothersill, Karen Assanome, Caroline Rozendo and Fernanda Tosta



From a relationship built since 2012 between Natura and the Media Lab of MIT (Massachusetts Institute of Technology), the paths were opened for the development of a new challenge: the Hackathon Natura Campus Media Lab, whose objective is to find ideas on how totechnology can link the product to the virtual environment to expand the Natura consumer experience.

Between April 28 and June 23, students and researchers from Brazilian higher education institutions were able to apply to participate in the Hackathon. After evaluating almost 90 proposals by researchers from Natura and the MIT Media Lab, eight candidates were selected to participate in the Hackathon, which will take place between the 4th and 6th of August, at our headquarters in Cajamar - SP.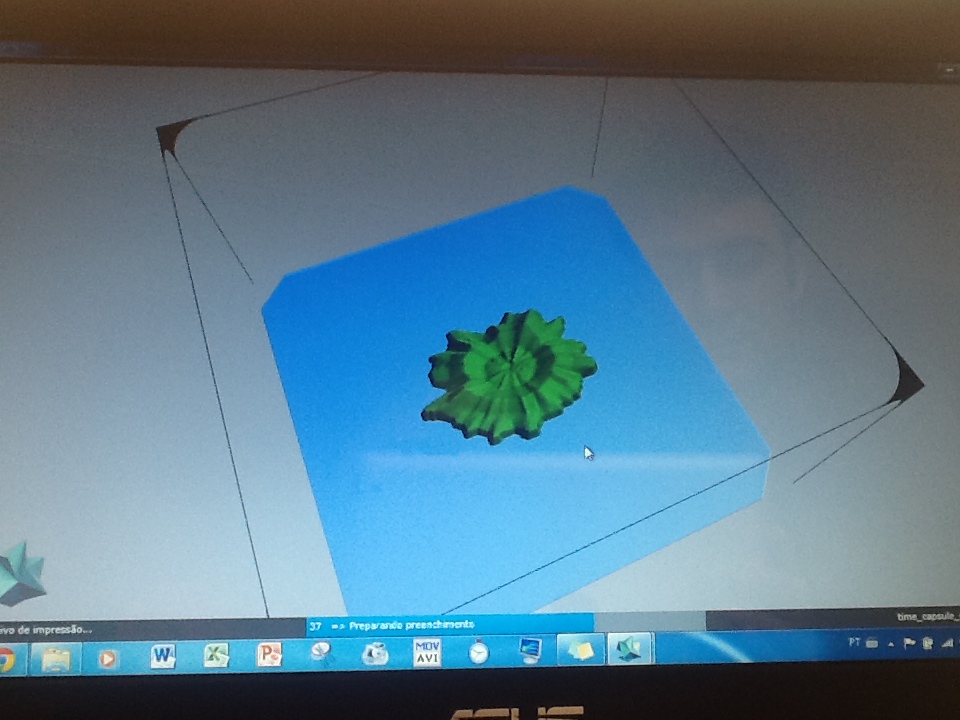 (...)



Joichi Ito, director of MIT Media Lab, speaks during presentation in Natura Camp, Cajamar, Brazil 2014.