Fernanda Tosta — Designer and Artist

Based in São Paulo - SP

Turma 2 - Jogos de Madeira > https://mam.org.br/curso/marcenaria/

Link > Curriculum Vitae

Linkedin

Page

VIDEO NO YOUTUBE






oi (at) fernandatosta (dot) com



I love teaching what I can do

I develop projects where I seek to promote social transformation, focusing on the individual protagonism of each participant, combining empathetic communication and collaborative creation processes through project based learning.

My training in General Design and Postgraduate in Design Management provided contact with tools that help me create innovative teaching experiences, applying methodologies such as design-thinking and prototyping, so that doing is part of learning.

I dedicate to learn and teach carpentry since 2013 having done several projects of furniture and products in environments such as Fab Labs and factories using traditional techniques to digital manufacturing in the execution of my creations.

I am part of the association Silo - Arte e Latitude Rural with guidance of cultural projects in Serrinha do Alambari - RJ and also teach and learn with deaf and hearing young people in the socio-educational joinery project at the Institute Tomie Ohtake (2016-2018).

I research teaching methodologies, experiential learning approaches in artistic processes and also the impact of urban furniture in public spaces. I have worked with several collectives, organizations, companies in projects created by me or in partnerships with different activities.

I believe in the power of collaboration to solve real problems and for that reason I collaborated in countless joint efforts, in addition to guiding multidisciplinary groups in projects such as Hackathon Paulista (2015), Casa Fora de Casa (2017-2018), Interactivos (2016-2018), Casalab Mulher (2019) and Favela Hacklab (2019).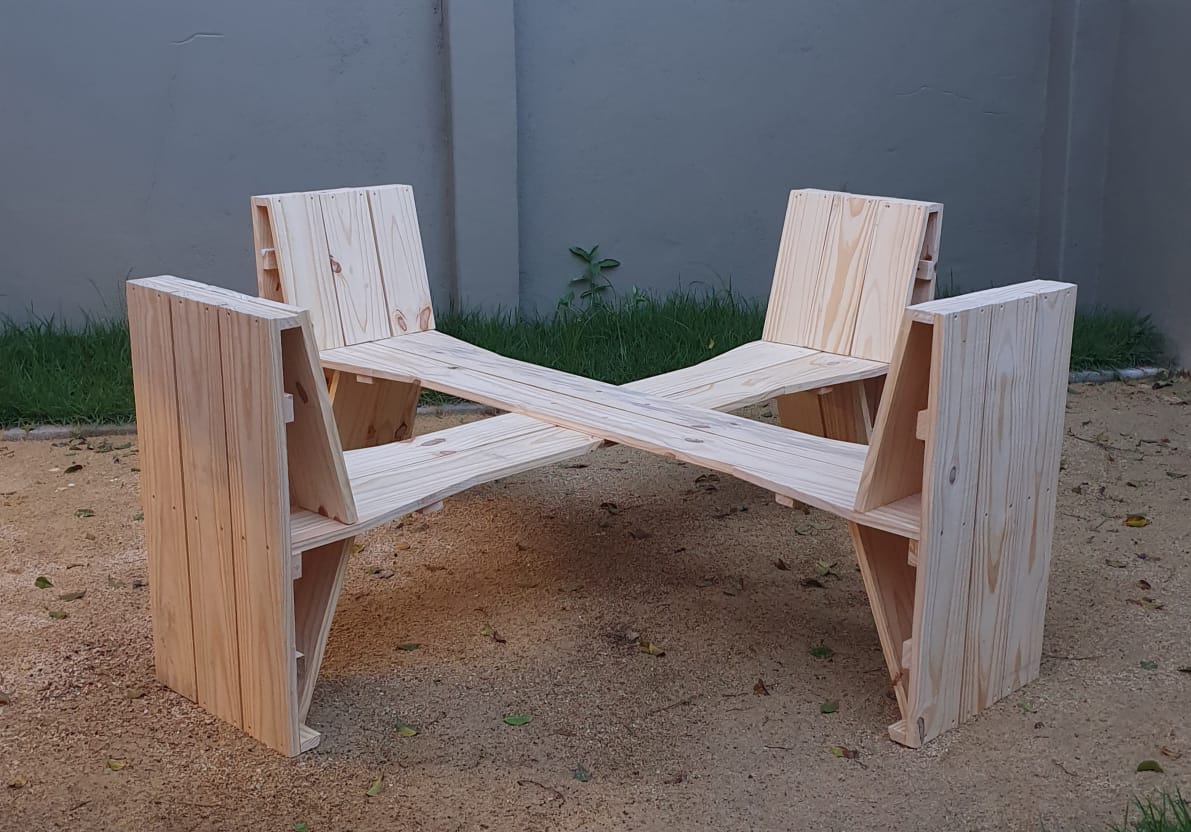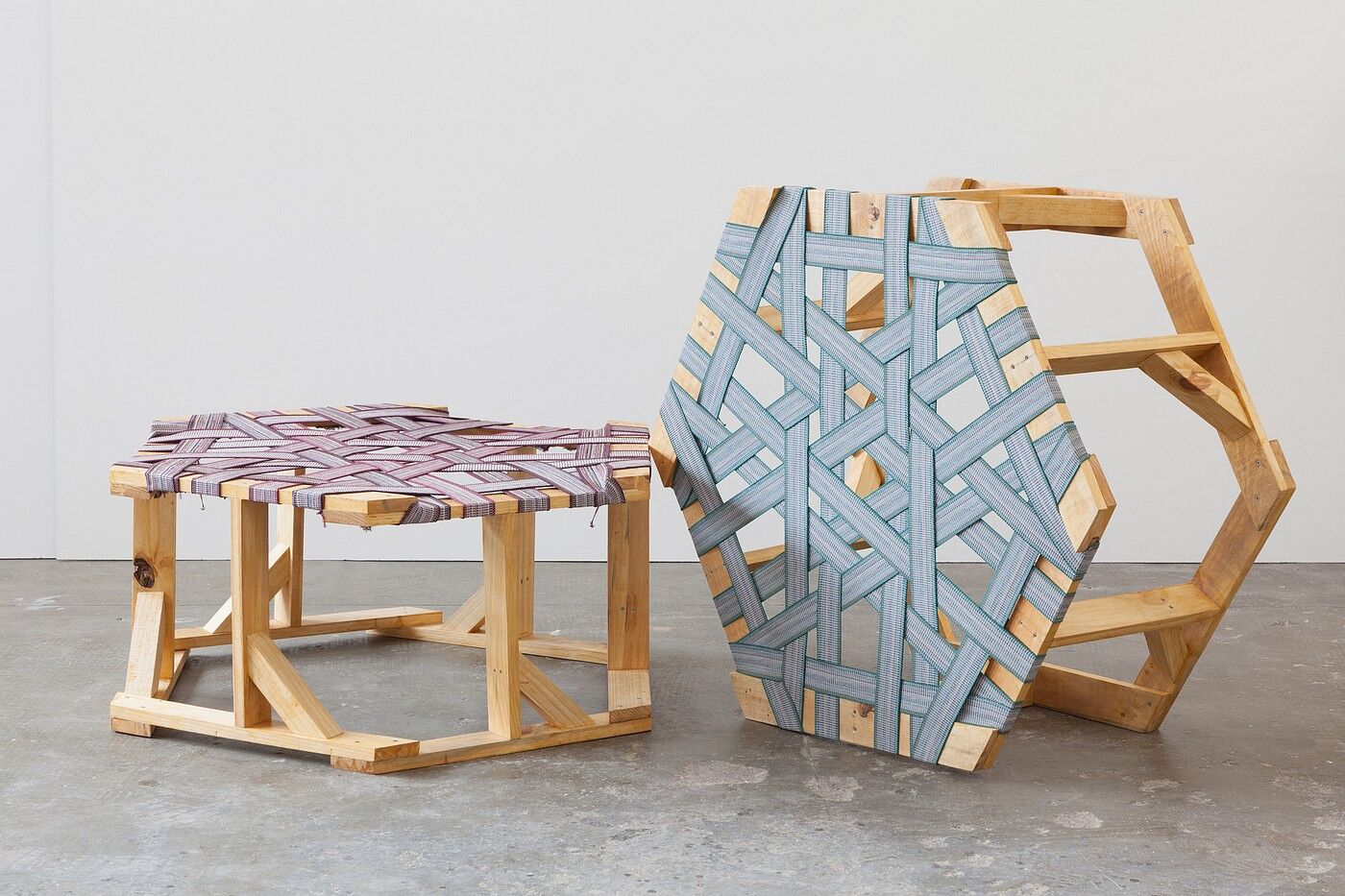 ---