Marcenaminas
/ Women in woodshop




Through carpentry, I seek to promote social transformation.Being able to imagine an object and project it is powerful.It is to accomplish what one dreams with autonomy.An experience of leading life itself with the potential to unlock the capacity that lives within each one.

Technical Skills + Socioemotional Skills.

Putting people in contact with themselves and with others during the courses, social, relationship and communication practices are worked on.In addition to learning to work with wood, participants learn to deal with the group and with themselves.




Welcoming unique features

The courses are developed considering the special needs of each individual.Every detail, from the program to the space, is thought to create a favorable field where transformations can happen.
People just need space to flourish.They already have the potential they need within them.

Courses offer opportunity and freedom for creative awakening.By establishing relationships of trust, each person's particularities are respected.

This method can be suitable for any type of audience, having already developed several courses for the following audiences: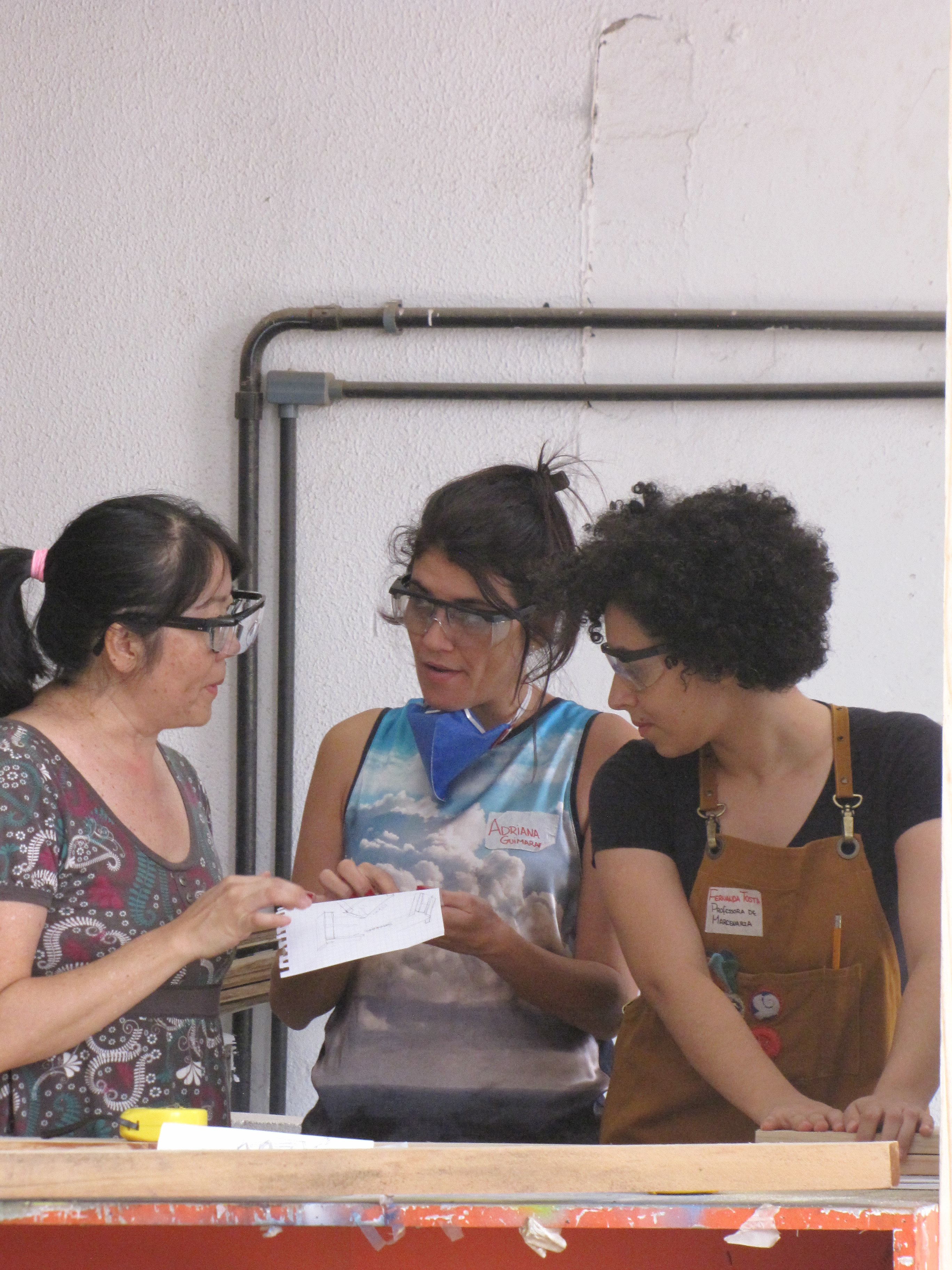 (....)