Method Social Woodwork

/ Institute Tomie Ohtake at São Paulo - SP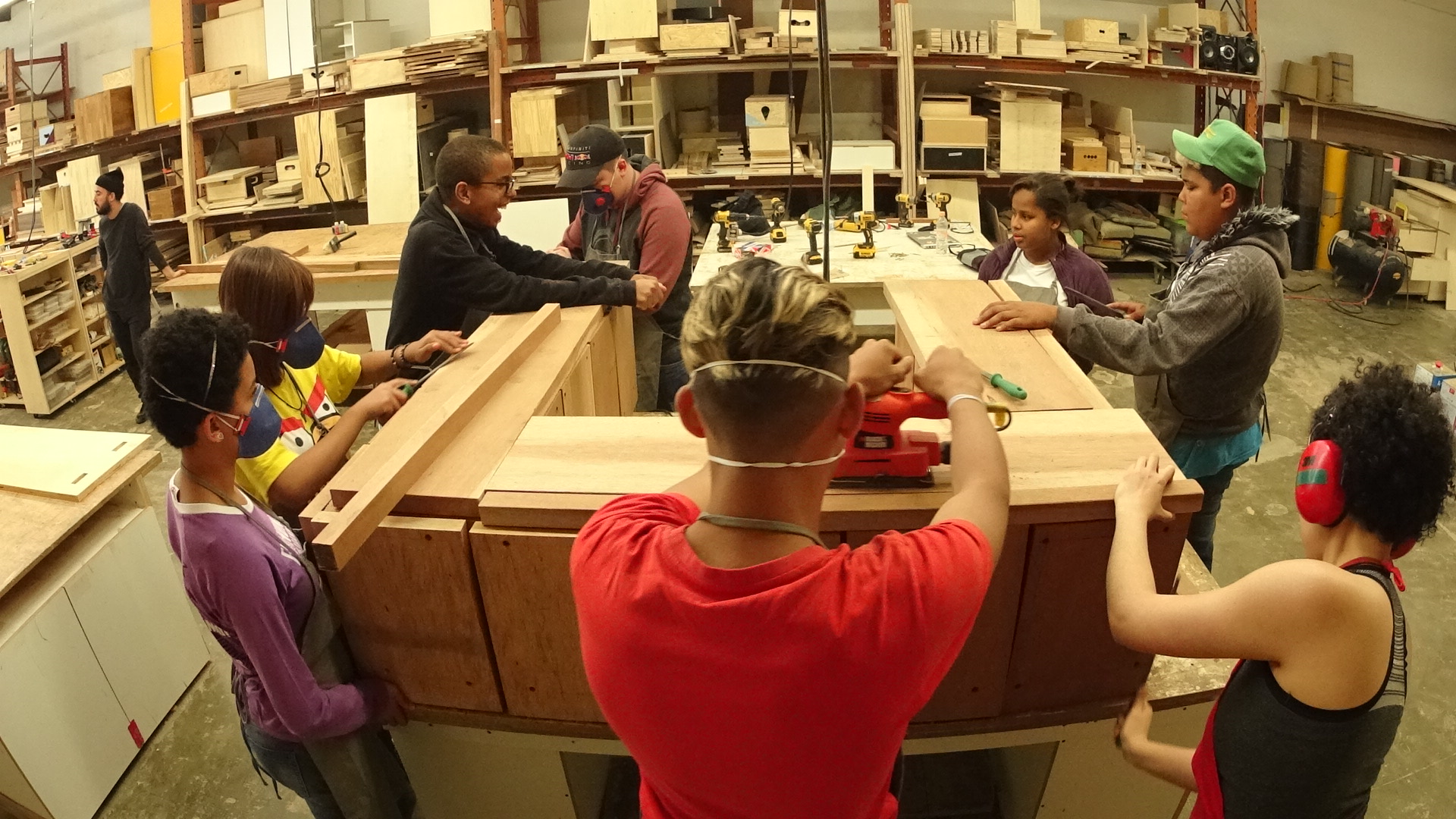 Projects that drive

Creating with wood enables experimentation, the discovery of new possibilities, the security of oneself, the search for improvement and acceptance of frustrations.To guide participants through these steps, a unique methodology has been developed over time, with the experience of classes held in recent years and inspired by studies in Project Based Learning.

Practical learning is best absorbed when it is challenging, empowering and fun.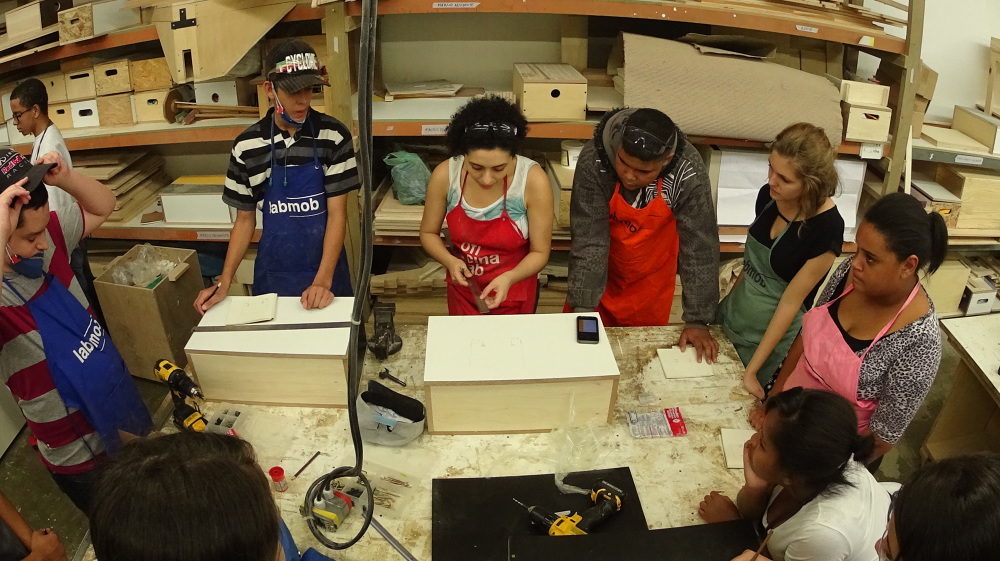 Link for videos >


https://www.youtube.com/watch?v=Il5RpzhZyVs&feature=emb_title



Personal development takes place during the search to answer a question, or an authentic challenge.The courses start with the presentation of an engaging and complex problem, offering tools, opportunities and support for solving them.In the end, we celebrate the results achieved together. The gamification logic is present in the methodology, reinforced by the following pillars:






https://www.youtube.com/watch?v=DDFxrV0y1eU&feature=emb_logo



Purpose objects

The pieces worked in the courses are functional. From toolboxes and personal organizers to benches and tables that provide social interaction, everyone is useful.

Objects that have improved everyday life on an individual and collective level.




The level of difficulty in making the pieces is appropriate to the format of the course. Simpler pieces are proposed for groups that are starting in joinery or more complex when the objective is to challenge the improvement of skills.

It is through the process of making the proposed pieces that people understand and experience the process. The stages of making the piece are designed to boost the personal development of technical and social skills.

Participants can customize projects and develop something that meets their unique or group needs. Everyone does the same piece, but each with their own way. The objects developed can be for individual use (stools) or collective (urban furniture benches) and work dynamics are proposed to combine moments of individual and collective creation.


https://www.youtube.com/watch?v=49iB2PKmJ8w&feature=emb_logo